Welcome to the world of
crypto-friendly banking!
At FV Bank, our mission is to support the growth and unique requirements of Fintech and Blockchain businesses and their customers through seamless integration of traditional banking with digital asset management.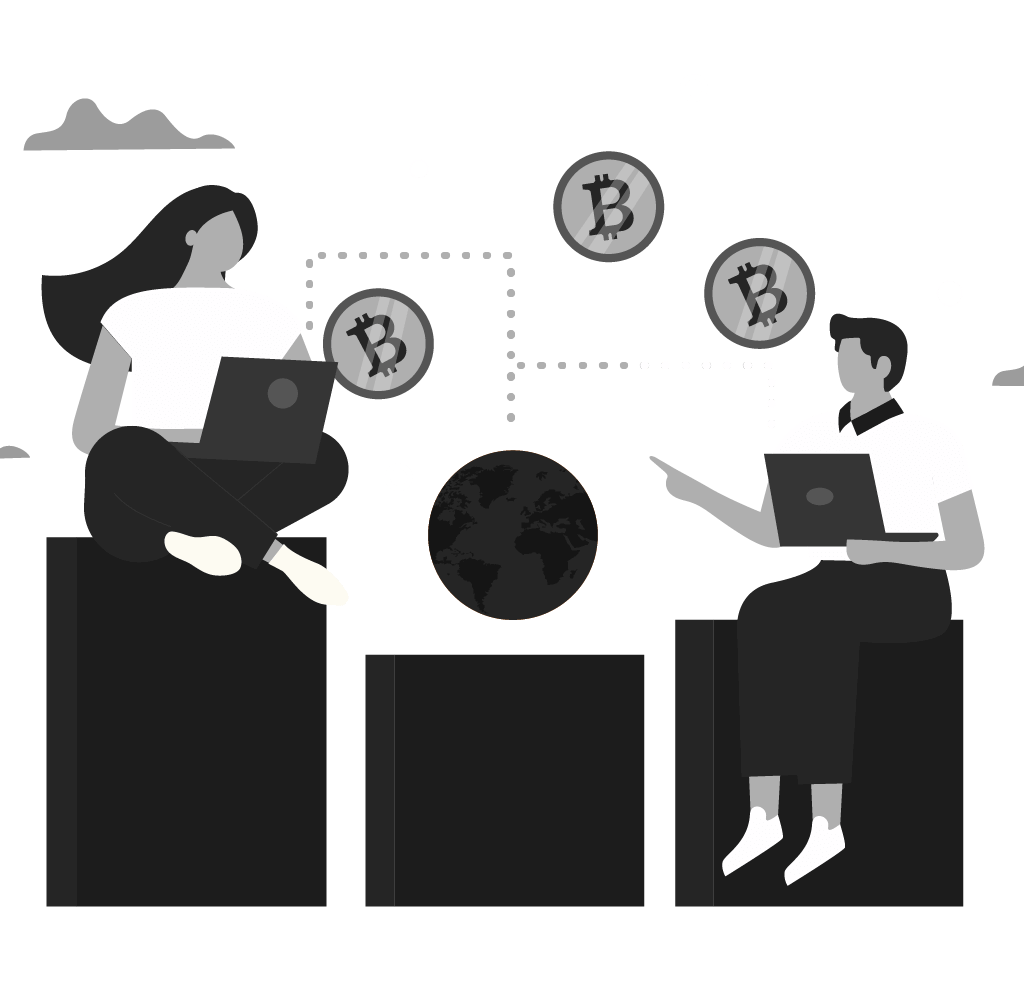 Please apply with your latest resume at careers@fvbank.us
Compliance Analyst
We are looking for a full-time Customer Onboarding specialist based in Puerto Rico to join our Compliance Team. As a Customer Onboarding Specialist, you will work closely with the...
Apply Now
Trust Officer
Seeking a Trust Officer to support our growth and management of our new range of new digital asset and blockchain-based products and services. In this newly created role, you will work...
Apply Now
Internal Auditor
Seeking a detail oriented and experience Internal Auditor to assist in ensuring the safety and soundness of FV Bank. Your role will be key in reducing operational errors, minimizing fraud and...
Apply Now