Welcome to the world of
crypto-friendly banking!
At FV Bank, our mission is to support the growth and unique requirements of Fintech and Blockchain businesses and their customers through seamless integration of traditional banking with digital asset management.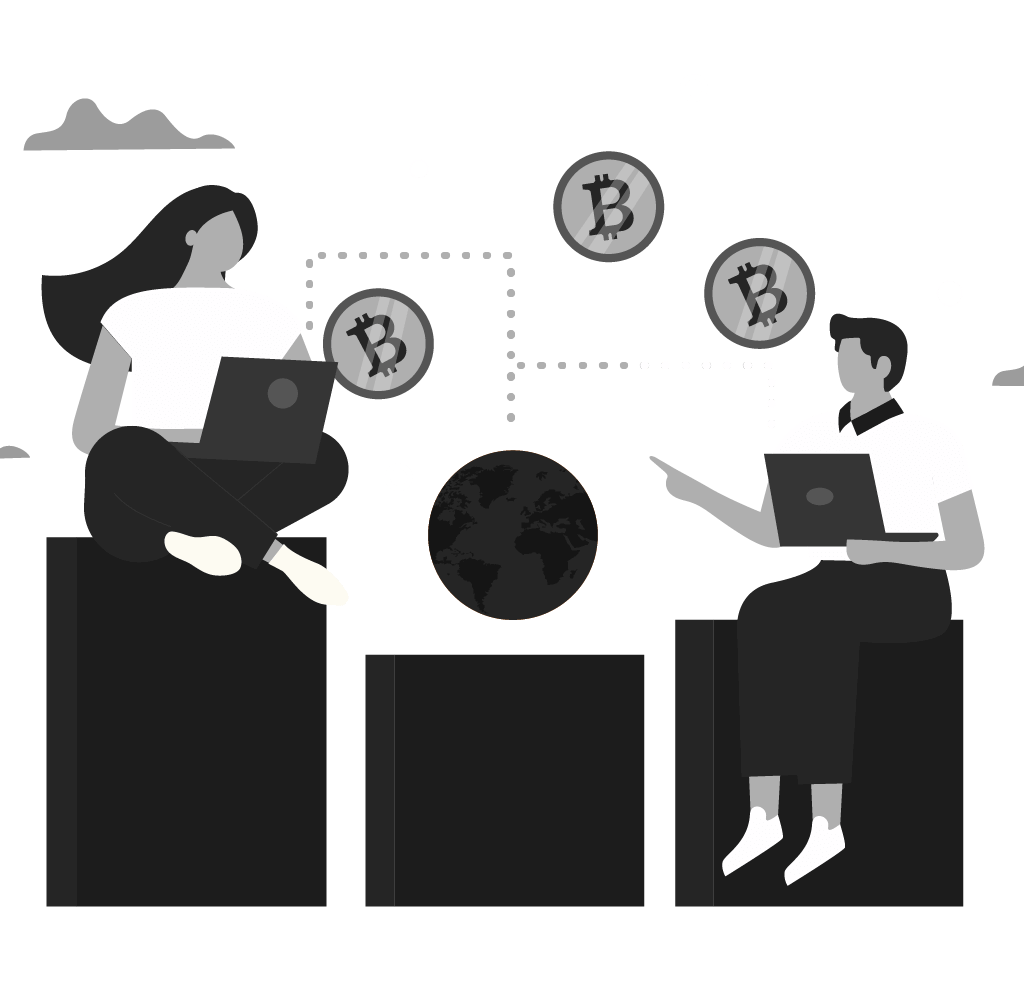 Please apply with your latest resume at careers@fvbank.us
Card Program Manager
To excel in this position, you should have strong custody experience, preferably with some FinTech/Crypto/Blockchain experience You will need to demonstrate high levels of initiative...
Apply Now
Digital Asset Custody Manager
Responsible for managing and reporting on the credit and debit card programs for FV Bank. This position will be responsible for building the program for growth and profitability...
Apply Now
Senior Site Reliability Engineer
We are looking for a senior site reliability engineer to join our team and help us ensure the availability, performance, and reliability of our Java-based application in a...
Apply Now